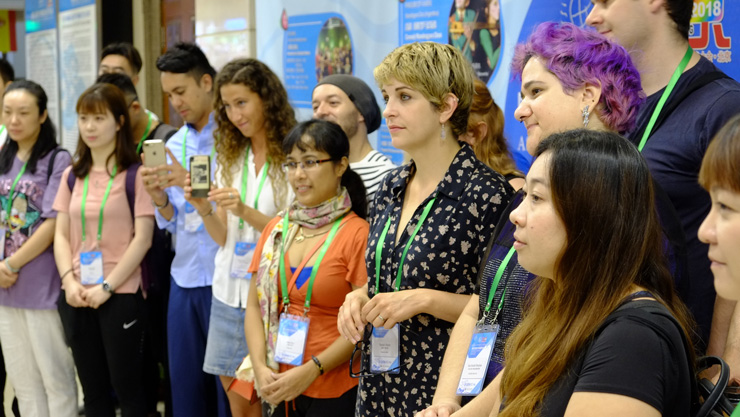 Are you an emerging artist aged 36 or below seeking international exchange and collaboration opportunities?
The Next Generation Program is an ASSITEJ initiative, designed to support artistic and cultural exchange and collaboration between young international artists interested in theatre for young audiences. Next Generation is a residency program for 25 artists from all over the world. From 2 to 7 September 2019, the Next Generation programme will take place during the ASSITEJ international gathering and the SAND festival in Kristiansand, Norway. We highly recommend Belgian artists to apply! You can find more info here.
Next Generation is an inclusive program and artists with disabilities are urged to apply.
Send your application before November 15th.